funambule by the people for the people
page under construction
SpaceTime
relax … this is your space, your time
The Social wire
"With Spacetime we materialise the concept of 'socialising': meeting friends in a certain 3D-space at a certain time. The exclusive net takes you on a floating journey together warping time into infinity creating unique experiences, memories and moments.
Spacetime (theoretical def): 'the concepts of time and three-dimensional space regarded as fused in a four-dimensional continuum" (Oxford Dictionairy)'
Spacetime (Lyapunov def): 'hang out in a spacenet'"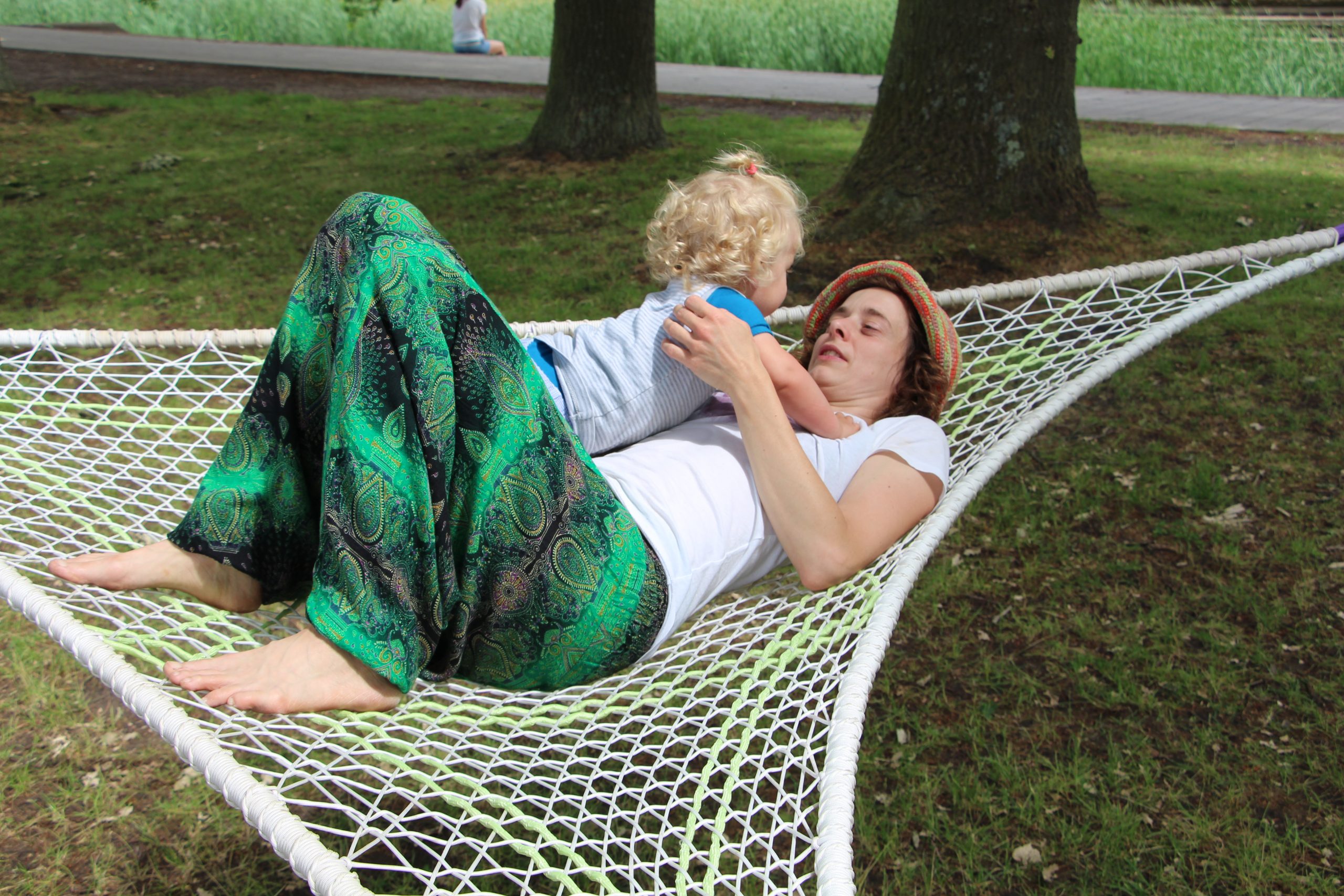 A unique experience in a unique space
Safe and strong, yet soft and bouncy
Handcrafted by us, each net is a unique piece of art
F.A.Q.
Frequently Asked Questions
Is it strong enough?
Yes, each of our nets is designed with carefully chosen strong and qualitative ropes. We studied, checked and tested the forces in our set-ups and everything is professionally installed by a certified rigger. 
where do you attach them?
The whole installation can be set-up

tailormade

according to your location. 
Is it for all ages?
Yes, people from all ages can enjoy the unique characteristics of our spacenets. For your (inner) child they can be trampolines or for your inner zen they can be calm floating islands. They can be used to chill, play, sleep, jump, study, dream, … No age restrictions.